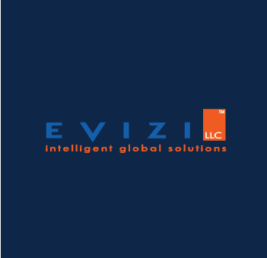 Job Description
We are looking for several engineers to provide world-class support to a US based software application company. We have openings for engineers with various levels of experience, so this is a great opportunity for growth.
Successful candidates will have excellent English communication skills (reading, writing and speaking), interested in working closely with customers located throughout the US, willing to work off-hours and have the following skills:
– Very good in English communication.
– The ideal candidate will be a self-starter, with excellent interpersonal, communication, documentation, problem solving and troubleshooting skills.
– Quality focus, result & goal orientation in a group situation, and commitment to customer delight are a must.
– Knowledge of cloud computing services such as Microsoft Azure.
– Understanding of incident management tools such as Zoho Desk.
– Knowledgeable of database technology including SQL Server and MySQL.
– Knowledgeable of OOP, web services and SOAP API.
– Knowledgeable of programing languages such as .NET, JavaScript, HTML5, Angular, C# and VB6 is a plus.
– Working based on Shifts Transfer.
– Can work onsite if required.
– Working time: night shift
Work Place: Da Nang.
Benefits and Incentives
– Opportunity to travel to client sites in the Silicon Valley and other interesting locations
– Competitive salary
– Annual salary review
– Laptop support policy
– 13-month salary
– Overtime salary
– Five working days per week
– Social insurance contribution according to high salary
– Excellent Benefits: holiday bonus, birthday gift, team building, health care examination, big annual year-end party every year, sport activities, …
– Dynamic and comfortable working environment.
Please send resume and cover letter to careers@evizi.com indicating which level of engineer you are applying and explaining why you're a good match for this position.
Required skills
Other jobs you may like
Đại lộ Võ Văn Kiệt, Phường Phước Long, Thành phố Nha Trang