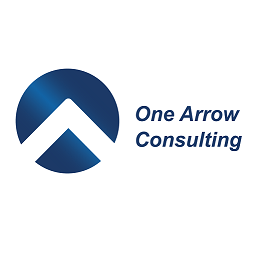 Job Description
Responsibilities:
● Build new software front end for advanced user experience
● Build reusable components/modules for static websites with responsive design;
● Work with API endpoints for dynamic content updating;
● Ensure UI/UX of developed pages and software with near pixel-perfect design;
● Develop and optimize front end UI to ensure the application is rendered consistently in cross-browser environments
● Cooperate to connect front end software development with expert backend team
Requirements:
● Advance understanding of native JavaScript es5 & es6+;
● Proficient in React stack (ReactJS, Redux, State Management, Functional Programming)
● Expert knowledge with HTML5, CSS3, SASS/SCSS;
● Solid knowledge of modern web development technologies & framework based on
JavaScript, HTML, CSS;
● Expert with developing responsive layouts leveraging CSS and media queries;
● Design and implement robust client-side solutions with RESTful API;
● Strong competency in responsive, mobile-first layouts leveraging CSS and media queries;
Plus
● Experience with Unit Test, Integration Test, End-to-End Test framework like as
Jest/Enzyme, Cypress/Selenium
● Experience with TypeScript
● Experience with software best practices, like Agile and Test Driven Development is a plus.
● Experience with high availability, high-scale, and performance systems is a plus
● Deep understanding of web performance.
● Familiarity with Linux & MacOS development environment;
Benefits:
Salary: 1500$.
Further information about benefits will be discussed during call.
Other jobs you may like
Danang Software Park – 6th Floor 02 Quang Trung Street, Hai Chau District .