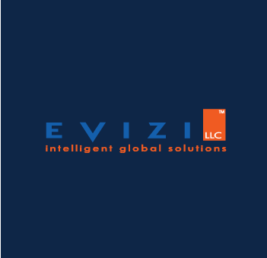 Job Description
Job Description
The PostgreSQL Database Developer is responsible for developing database code. This is a central role in our development team that will build effective APIs that access and manipulate very large datasets, working with client DBA, architects and developers.
Responsibilities:
Implement and maintain database code in the form of stored procedures, scripts, queries, views, triggers.
Work with DBAs to ensure efficiency of database code, integrity of data structures and quality of data content.
Work with product managers to ensure database code meets requirements.
Work with DBAs and data analysts to ensure database code is accurately documented.
Participate as a member in Agile teams, and work with other team members to review user stories, estimate effort to build functionality supporting user stories, and participate in sprint reviews.
Required Skills:
3+ years working as a database developer working with PostgreSQL
Expert Level SQL, PL/pgSQL, including stored procedures, functions, triggers, and views.
Ability to efficiently write database code without compromising data quality, privacy or security.
Knowledge of database design principles, query optimization, index management, integrity checks, statistics and isolation levels
Able to handle multiple tasks in a fast paced environment
Excellent verbal, written, and interpersonal communication skills
Ability to evaluate alternative solutions and/or workarounds
Preferred Skills:
Experience with message queuing, full text indexing, and other other high performance data concepts.
Demonstrable experience working with huge, interdependent, complex datasets and data structures.
Bachelor Degree in computer science or relevant field with equivalent experience.
Work Place: Da Nang, Ha Noi, Ho Chi Minh
Benefits and Incentives
Opportunity to travel to client sites in the Silicon Valley and other interesting locations
Competitive salary
Annual salary review
Laptop support policy
13-month salary
Project bonus + overtime salary
Five working days per week
Social insurance contribution according to high salary
Excellent Benefits: holiday bonus, birthday gift, team building, health care examination, big annual year-end party every year, sport activities, …
Dynamic and comfortable working environment.
Required skills
Other jobs you may like