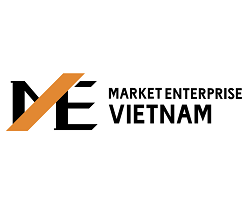 Job Description
Job Brief:
– Develop Web Service, Web System follow to Agile. 
– Using Mac, VSCode, Github, Docker, AWS to develop.
– Experience/knowledge in many programming languages PHP, Python, NodeJS, Ruby, Go…
– Working in Solo, Pair, Mob Programming. 
Requirements:
 – Heading to FullStack
– At least 1 year of development experience
– Understand UI/UX, RESTful API, MVC, SQL etc.
– Have the ability to communicate
Benefits:
– Salary up to 3000$ (gross)
– Labour insurance according to gross salary. 
– 100% 2 months probation salary.
– 12 annual leave and 5 summer leave per year.
– Review salary and bonus twice a year. 
– Special healthcare package for employee and their family. 
Required skills
Other jobs you may like
87 Ngụy Như Kon Tum, Nhan Chinh, Thanh Xuan, Hanoi, Vietnam