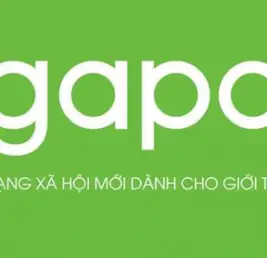 Job Description
Responsibilities:
We are looking for experienced Vuejs/Nuxtjs/React frontend developer to join our dynamic teams, doing 3 fast-growing products: Personalized News, Social Network, Public Administration.
(You can choose one team to join) Our products have a high potential to reach multi-millions users. And you will have a chance to contribute and resolve interesting problems at scale, to serve multi-millions users Design, develop web and mobile-based frontend applications with HTML/CSS, Javascript using ReactJS Implement UI components and libraries
Requirements:
2+ years of work experience as Front-end engineer Ability to build a web application with at least one of JS frameworks ReactJS from the beginning Deep knowledge of JavaScript/ HTML/ CSS/ DOM Good aesthetics, knowledge of UX/UI design, using design tools
Have passion for exploring/learning new technology Ability to use Type Script, Object Oriented JavaScript,… is a plus
Ability to coach and mentor team members in their professional development and build self-sustaining teams is a great plus
Benefits:
Meaningful work with passionate colleagues Attractive compensation, regular assessments and salary reviews
Year-end & performance bonus 15 to 20+ paid day off per year
Attractive benefits for team activities (team building, team outing, sport, trade union activities)
Very nice & open office with full of accessories for recreational activities
An environment where you can be best of yourself, grow with us and together we make it works.
OR apply with
An easy way to apply for this job. Use the following social media.
Required skills
Other jobs you may like