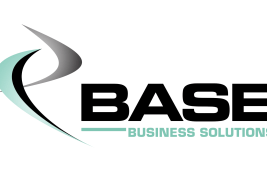 Job Description
Responsibilities:
Develop new user-facing features.
Maintain and improve our features.
Ensure the technical feasibility of UI/UX designs.
Optimize application for maximum speed and scalability.
Collaborate with other team members and stakeholders.
Stay up-to-date on emerging technologies.
Build a web page based on the design from the UI/UX Designer
Requirements:
Experienced in React JS, jQuery, JavaScript ES6, HTML5, CSS3, SASS, 1- 3 years.
Experience in RESTful API.
Have a design background or experience with UX/UI design or visual design.
Experience in web-based technologies, micro-service.
Experience with responsive and adaptive design.
Knowledge and experience are the following advantages: Basic knowledge about the CRM system/ Knowledge of SEO principles/ Experience in React Native/ Experience in a bundle like Webpack, Parcel
Benefits:
Opportunities for domestic and foreign coaching and training from the company are partners of the company (Cisco, Dell, Google …).
Bonus holidays, New Year, and others according to the Labor Law and Company policy.
Salary, attractive bonus regime. 13th – month salary.
Laptop working.
Participate in team building/ travel annually.
Fully participating in social insurance and health insurance according to state regulations
Promotion opportunities.
Friendly colleagues.
Other jobs you may like
Ho Chi Minh City, Vietnam