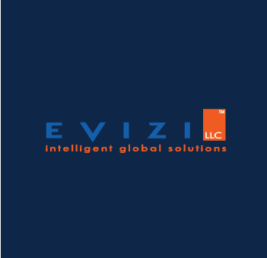 Job Description
We are looking for Angular developers to join our awesome team and deliver a streamlined user experience. We want team members who strive to develop a first class codebase using Angular best practices. As an Angular Developer, you will implement a complete user interface in the form of a mobile and desktop web app.
Job Requirement
– Bachelor/College degree in IT, Computer science or equivalent.
– 2+ years Experience with Angular (AngularJS).
– Strong expertise with HTML, CSS, and writing cross-browser compatible code.
– Good understanding of AJAX and JavaScript Dom manipulation Techniques.
– Experience with RESTful services.
– Experience with version control tools such as Git, GitHub.
– Experience working in an Agile environment.
– Good command of English.
Work Place: Ha Noi, Da Nang, Ho Chi Minh
Benefits and Incentives
– Opportunity to travel to client sites in the Silicon Valley and other interesting locations
– Competitive salary
– Annual salary review
– Laptop support policy
– 13-month salary
– Overtime salary
– Five working days per week
– Social insurance contribution according to high salary
– Excellent Benefits: holiday bonus, birthday gift, team building, health care examination, big annual year-end party every year, sport activities, …
– Dynamic and comfortable working environment.
Required skills
Other jobs you may like
Danang Software Park – 6th Floor, 02 Quang Trung Street, Hai Chau District Danang, Vietnam